Create your servers with
Windows

G

S

M
WindowsGSM is designed to make managing game servers easier, faster and more reliable.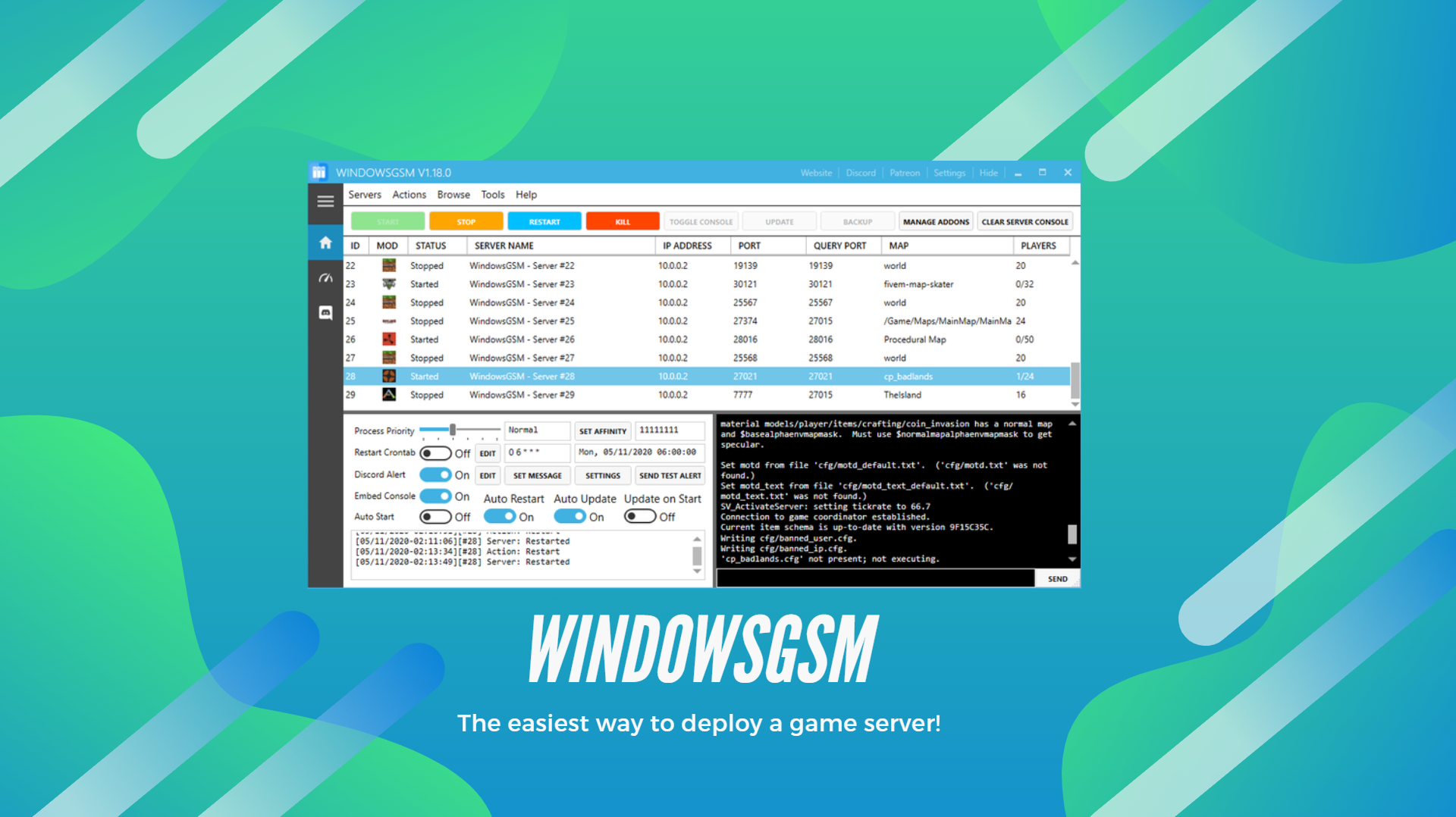 Explore our products
The Integrated Gaming Network.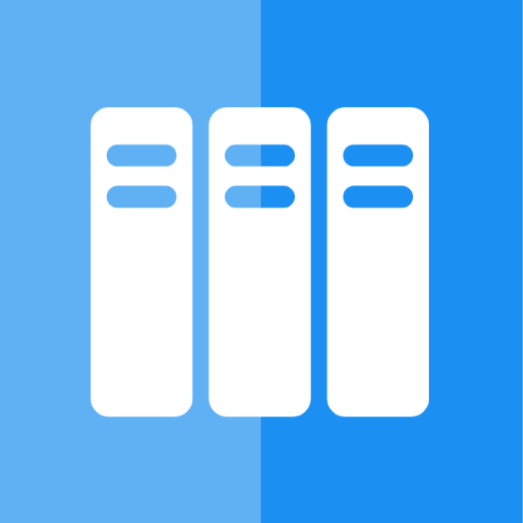 WindowsGSM Desktop
🎲 A powerful tool to manage game servers. Equipped with a GUI for server admins to install, import, start, stop, restart, update, and automate multiple servers with a push of a button.
Easy to use

Manage multiple servers

Support 46 game servers

Community plugins support
Learn more
WindowsGSM is all of us
Thank you for supporting WindowsGSM.
Become a patron
Top financial contributors
1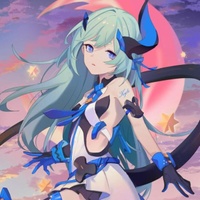 2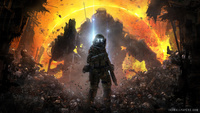 John Anono
$284 since Feb 2020
3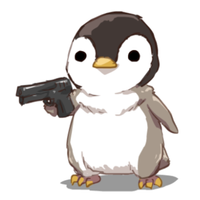 Kyle Carlson
$210 since May 2020
4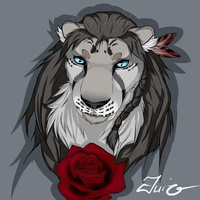 Koto Wolfir
$160 since Jun 2020
5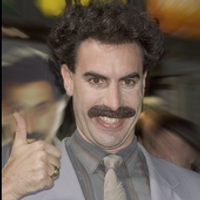 Dennis
$160 since Jan 2020
6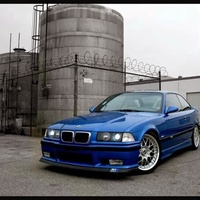 Josh Neufield
$141 since May 2020
7
Bøn Wøød
$120 since Sep 2020
8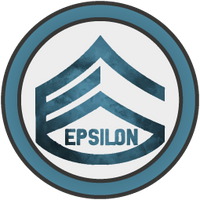 Epsilon Community
$106 since Mar 2023
9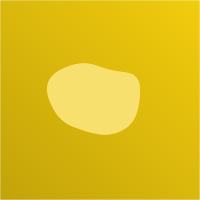 Tobias Dietz
$101 since Feb 2021
10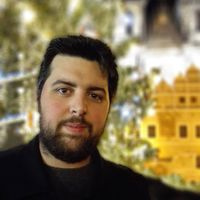 Michael Pedrotti
$90 since Feb 2021
All financial contributors
79